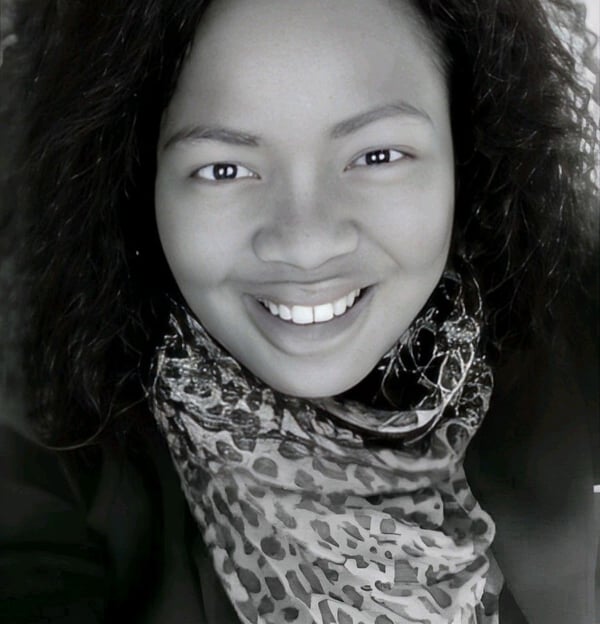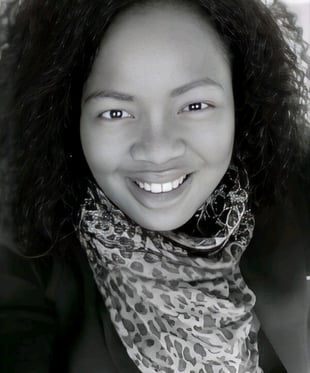 Founded by Tanya Kabuya, a marketing and business strategist, Wizz Digital is a fully remote coaching & consulting company focused on helping consulting & Tech companies create marketing strategies that allow them to become the NO 1 brand in the industries
We work with both venture-backed Tech Startups in the Fintech ,SAAS, Biotech, Greentech,as well as consulting firms to create and deploy go to market strategies, as well as implement proven brand strategies to grow market share and improve revenue
As an African Copywriter and digital product designer, she was told that she wouldn't be able to land clients because of her background. She managed to prove the naysayers wrong and built a thriving digital coaching & consulting business and an international community. Now, as a company, we thrive to work with the Davids of industries to take down Goliaths
Changing the digital world
We believe it's paramount to create a committed and genuine community that has a positive influence on people's lives beyond the online sphere. With more people online than ever before, the competition for attention is fierce, and you have to work hard to appeal to the masses. That's why it's our goal to help you understand the power of social media and create connections that go beyond the internet.
Check out our Podcast
Ready to learn how to do marketing well? Stop over on our podcast "Biz Talk with Tanya"